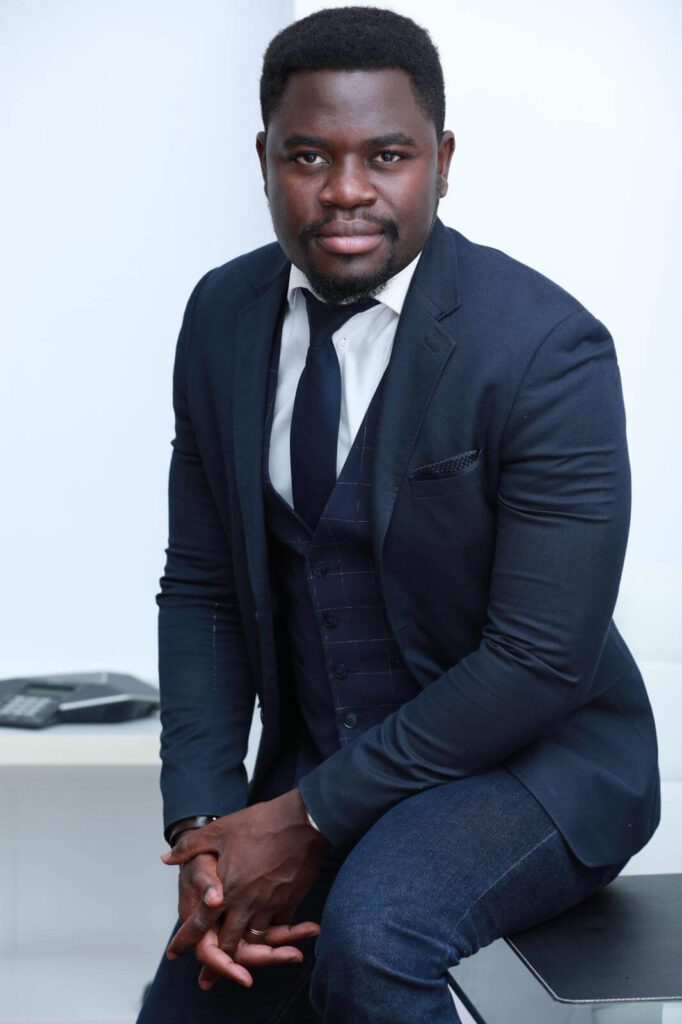 Rydian DIEYI is an Attorney in the Paris bar. He studied at universities in Aix-En-Provence (Aix-Marseille Université), in England (U.C.L) and in Sweden (Stockholm University).
Maitre Rydian DIEYI has been trained in French and Anglo-Saxons firms before creating Rydian DIEYI Firm in 2020, then BIRDIELEX SAS.
In order to enable BIRDIELEX's clients to enjoy a full legal service, a close association has been put in place with independent law firms on areas related to matters handled internally.
Alongside with his profession, Maitre Rydian DIEYI has been honored to teach Commercial Law at Paris XIII University.
In parallel, Maitre Rydian DIEYI is a municipal Counselor.