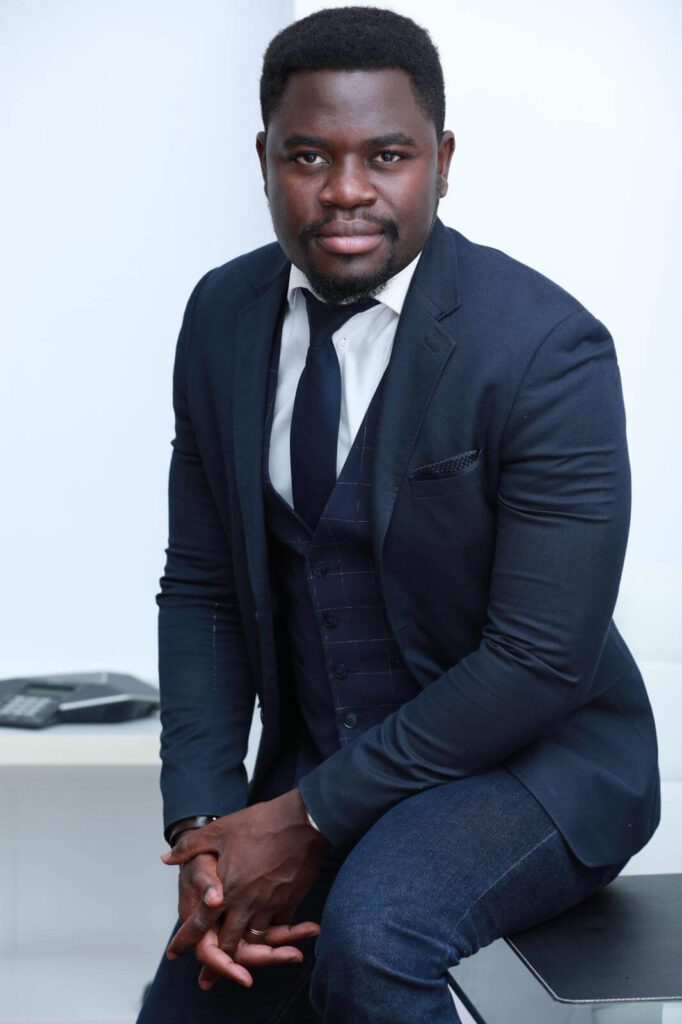 Rydian DIEYI is a lawyer at the Paris Bar. He studied in Aix-En-Provence (Aix-Marseille University), in England (U.C.L) and in Sweden (Stockholm University) before graduating in Paris and obtaining his C.A.P.A (E.F.B Promotion Henri LECLERC).
Rydian DIEYI was trained in French and Anglo-Saxon law firms before creating Rydian Dieyi Avocat in 2020, which subsequently became BIRDIELEX in March 2021.
In order to provide BIRDILEX's clients with a full legal service, Rydian DIEYI works closely with independent colleagues in areas related to the firm's business.
In addition to his work as a lawyer, Rydian DIEYI is also a regular lecturer in warranty law at the Jules Vernes University (Amiens).