---
BIRDIELEX is a Law Firm that assists companies and individuals in Commercial Law, Criminal Law and Labor Law.
20 Avenue Daumesnil – 75012 Paris
5 rue Minimes – 60200 Compiègne
09 87 41 10 14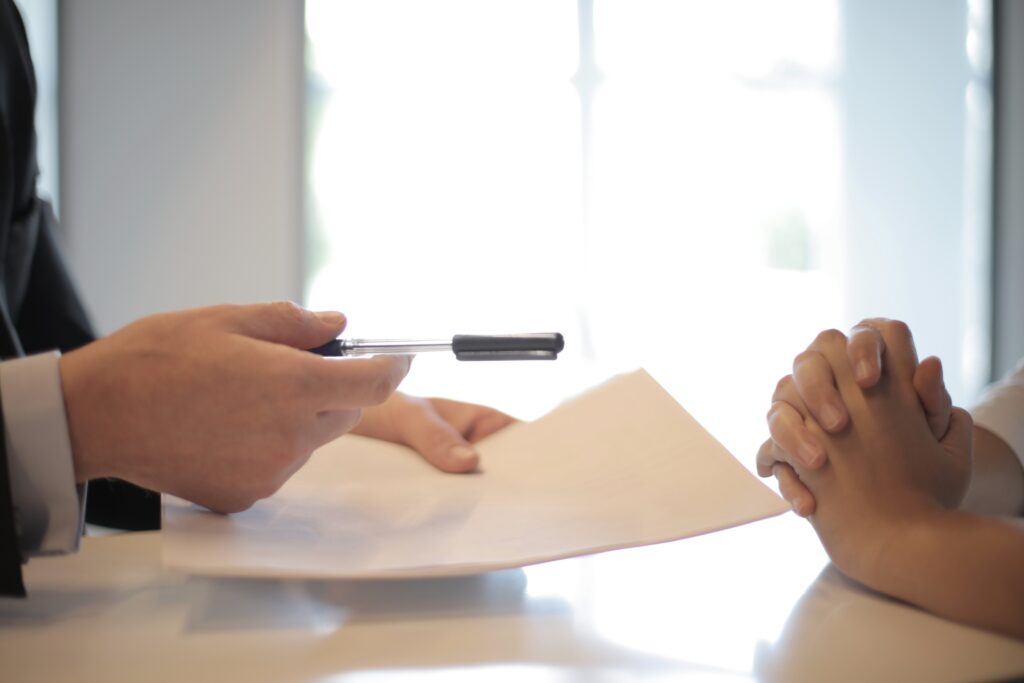 BIRDIELEX assists Entrepreneurs and Executives with recurring problems related to their companies' operations. It also provides sound and effective advice to help them handle their relationships with their business partners (customers, service providers, subcontractors, consultants).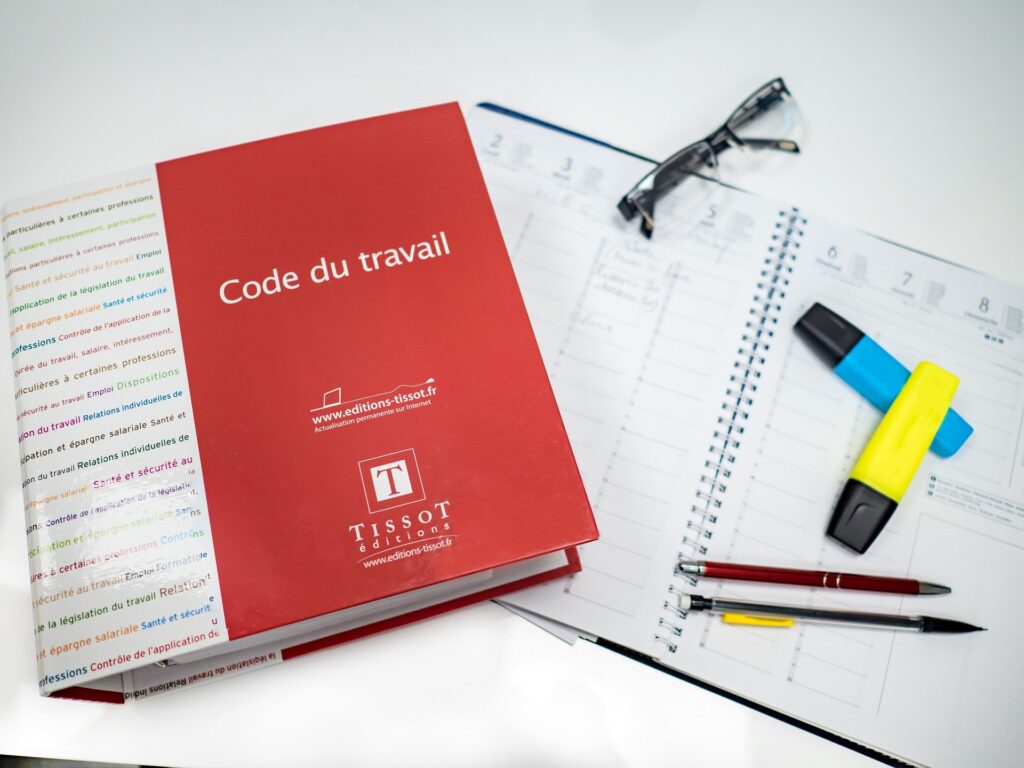 BIRDIELEX also plays a major role in employment relationship : the firm helps employers to meet all their obligations toward their employees and assists them in any problems that can arise in their relationship with the latter. The firm also provides its expertise to employees who need it to defend their rights.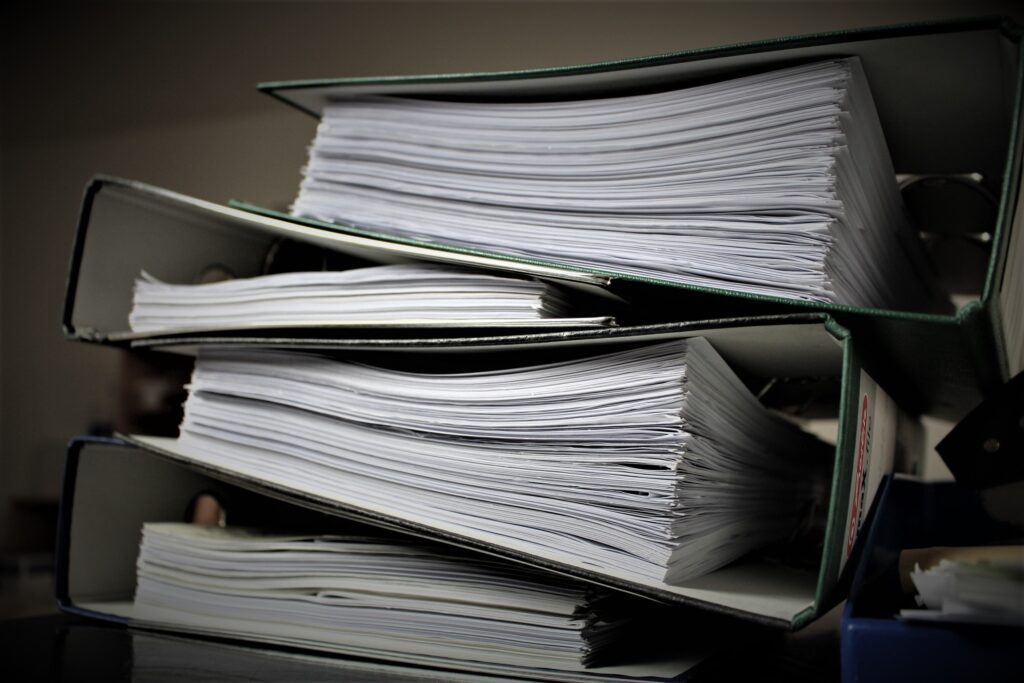 BIRDIELEX is above all a firm that welcomes litigation. When it comes to defending its clients, whether they are individuals or legal entities, entrepreneurs/executives or employees, the firm spares no effort in carrying out its mission: defending his client's interests tooth and nail!